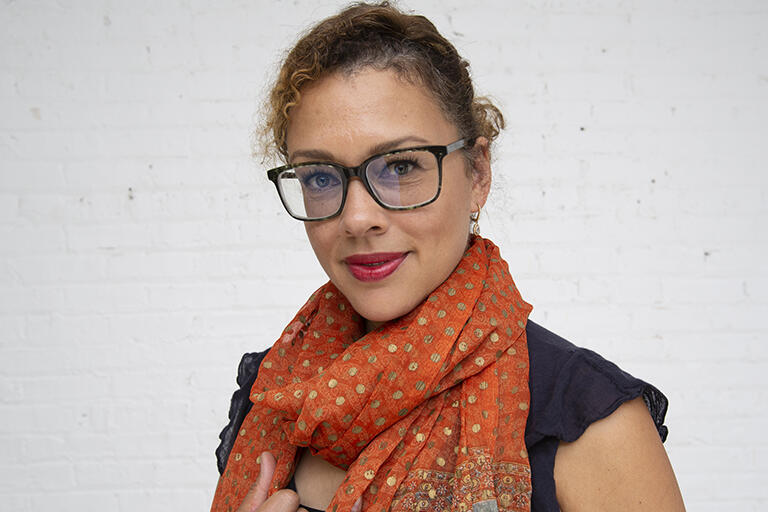 Register here on Eventbrite
At this reflection session, student participants will work with Dr. Tina Sacks to bring clarity and creativity to our discussion on medical reparations. By amplifying and centering the perspectives of BIPOC students, the group will think through several questions:
What do we expect reparations to do?
Can/should reparations work toward addressing the generational harm caused by histories of medical abuse ?
How can a move for reparations be involved in preventing future harm?